Roguelike
Dungeon Crawler
Hack and Slash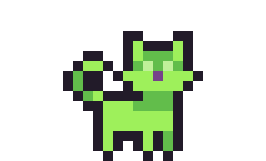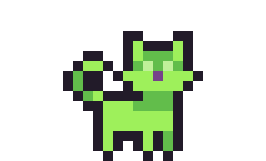 Welcome to our dungeon club, my friend! It's always open for those who crave adventure. Come on, grab your magic stuff and jump into the shoes of a necromancer, working as a bouncer and set your own rules. Choose a unique build by combining a multitude of items from an infinite pool, try on different outfits and unleash the power of your unique abilities on the hordes of enemies that you will meet on your way to the terrifying bosses, who until now have ruled their floors with impunity.
So, where would you like to start?
Here is your dry margarita, my dear.
Hmm? Yeah. Our bouncer again imagines himself a great designer. And who even told him that painting the floor scarlet is undeniably a good idea? The only purpose of the existence of this boy is to hack and slash, but once again he peeks into other people's business. The waiters have been saying for some time that this pathetic semblance of a necromancer has not only learned to more or less control his own body, but also to combine his numerous abilities.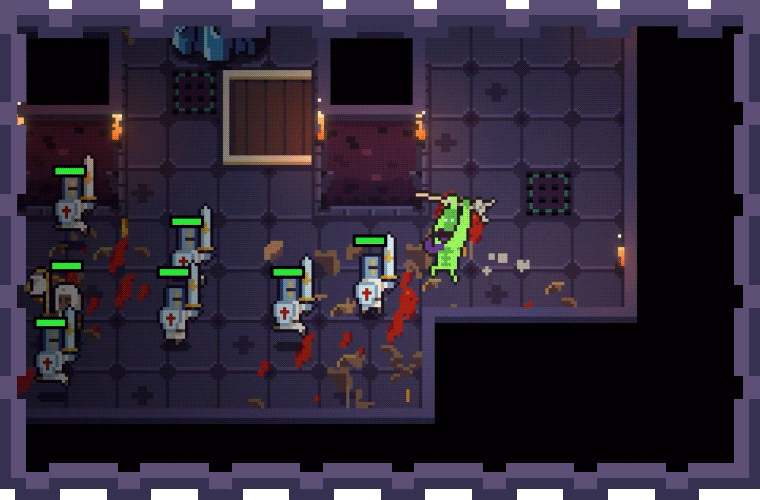 What about me? I'll be here, behind the bar all evening.
It is, fortunately, his duty, not mine, to keep everything in order – or die trying. At least the poor fellow seems to cope well with the latter. Don't worry, innocent child, it's only good for him. His brain seems to get bigger with each resurrection. Lately, this incompetent brat has even managed to create some kind of strategy. It would be even more convenient if he were to mine the power gems, which the local authorities keep boasting about. Perhaps new powers would at least give him decent chance to start doing his job.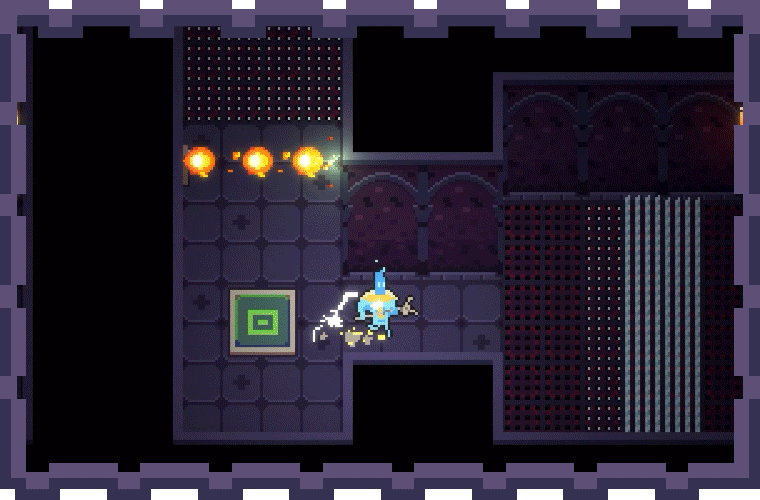 Here you are. Two fingers of our best whiskey, a perfect drink for last orders.
Who? Oh, you're talking about this esteemed gentleman in a stylish indigo suit? So this is how our bouncer changed. I guess he's trying out a new harebrained strategy he must have put together on his journey back from the dead. Our bosses, bless them with money, spare no serious effort nor resources when hiring employees. Even those hopeless ones. That is why, in the locker of the notorious bouncer, there are not only mountains of garbage, but also several options for his work clothes. Each with its own special fit and each for a different purpose.